Samsung
#S6Lineup
Experiential
The #S6Lineup installation is an 80' x 10' LED wall featuring 1.1M individual pixels used to promote the launch of the Samsung S6. The billboard was installed at Yonge & Dundas Square for one week. Participants would sign up on a website and post to their social media channels. As the participants posted to their social media, they would receive points for the number of likes, retweets and shares. Based on the number of points the digital representation would be bumped up in line. The top 6 would receive the new S6 phone.

The application responded to live local weather reports, day and night, and included a dance mode. Additional LED billboards were displayed in Montreal and Vancouver.
Developed by WrightXM, produced by Cheil Canada and Starcom MediaVest.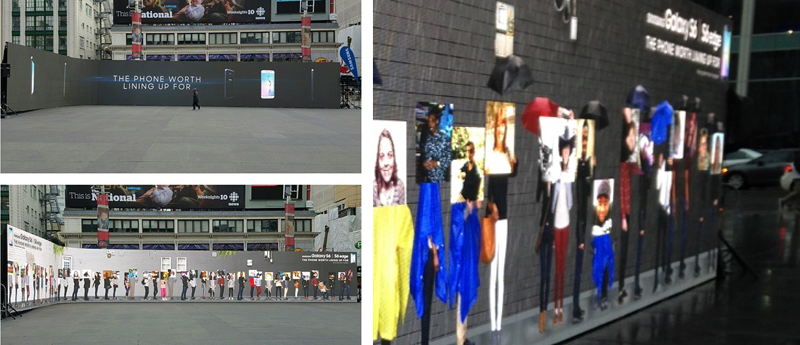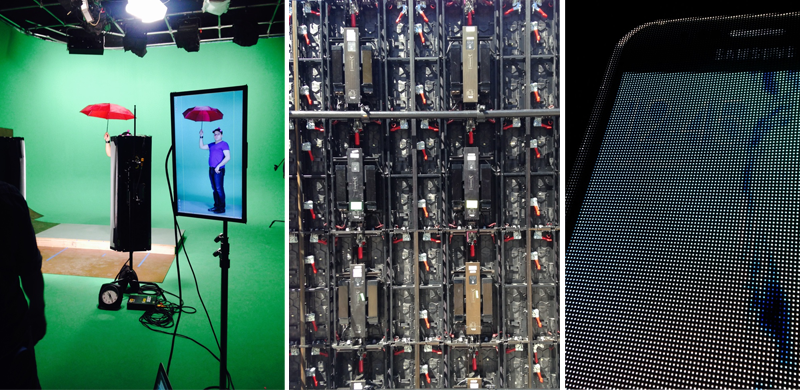 The application was developed in openFrameworks with chroma keyed animated images and realtime hed tracking using OpenCV. The social media tracking was executed in PHP & Python, and the signup website was in responsive HTML and JSP.
Press
Technology
openFrameworks
OpenCV
PHP
Python
JSP
Responsive HTML/CSS